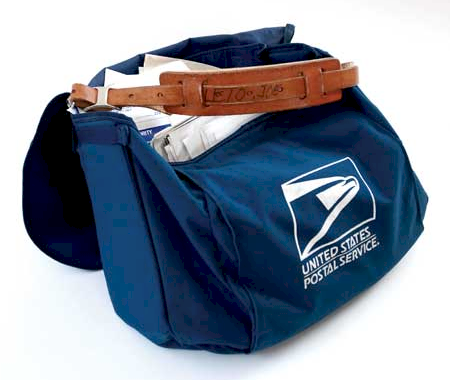 Do you want to know what's the difference between wide zone and tight zone? Do you want to know how many pass blocking schemes are too many? Have you ever wondered what to run against an eight-man box?
Good.
Because that's what I talk about today in the second edition of the coaches mailbox.
You'll learn from this episode:
The different aiming point for the offensive line in wide zone compared to tight zone.
Where the running back's aiming point is in the wide zone.
How three different pass protections are all the same to the offensive line.
Who you need to follow on Twitter to learn about the wide zone.
Why Mexican cheese dip is my crack.
Thanks for Listening!
To share your thoughts:
To help out the show:
Leave an honest review on iTunes and Sticher. Your ratings and reviews really help and I read every single one.
Show Notes: