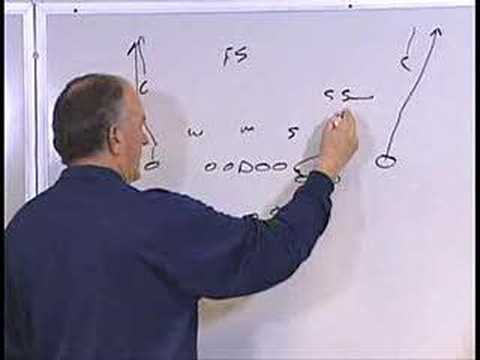 Want to run the Run and Shoot offense? Want to know how many days you need to install everything? Do you wonder what the best Run and Shoot concept is?
Then buckle up and get ready for a great podcast. Today I'm talking with Coach Justin Clark. Coach Clark has coached in the Run and Shoot offense, and he is going to walk us through what we need to do so we can be successful in the Run and Shoot offense.
You'll learn from this episode:
How the Choice Route can be the only route you need.
The four day Run and Shoot install.
Coach Clark's favorite quick game concept.
Why the Run and Shoot can combat Quarter's coverage.
How Coach Clark stole from Oklahoma State and improved his offense.
What plays Coach Clark hangs his hat on.
Thanks for Listening!
To share your thoughts:
To help out the show:
Leave an honest review on iTunes and Sticher. Your ratings and reviews really help and I read every single one.
Show Notes: