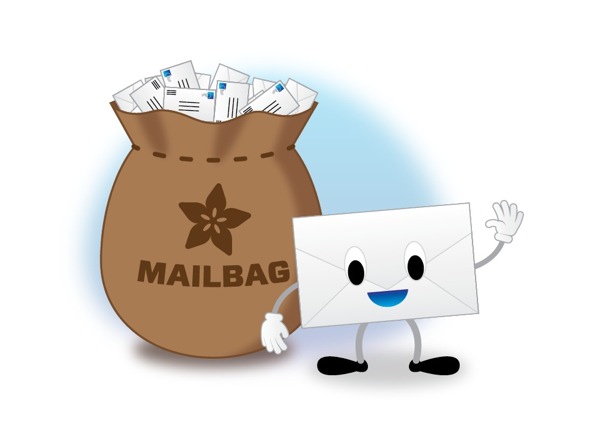 Do you want to get into the high school coaching profession, but don't know how? Want to know what defense has me going bald? Want to know my thought process when I'm in the Red Zone?
Then you are in for a treat. Today's Coaching Mailbag involves getting started in high school football, worst defenses to go up against, and how spread teams game plan in the Red Zone.
You'll learn from this episode:
Why Math, English, and Special Ed are the best majors to major in in college.
How 50 two-gapping defense cause me to lose sleep.
Why I call my one word plays I the Red Zone.
Why I love going two back in the Red Zone.
How the corner route is the best passing concept in the Red Zone.
Thanks for Listening!
To share your thoughts:
To help out the show:
Leave an honest review on iTunes and Sticher. Your ratings and reviews really help and I read every single one.
Show Notes: