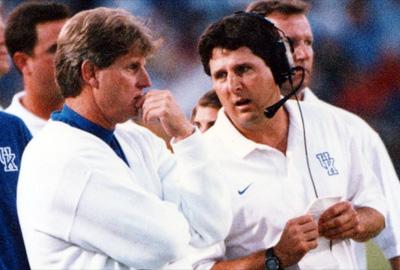 Are you wondering what kind of passing concepts you need to install for Spring Practice? Should you put in four drop back passing concepts along with seven quick game passing concepts? Or should you break down the passing concepts into coverage beaters?
I say don't worry about that. Why?
Because in today's episode of Talking Football with Coach McKie I will be talking about the Three Air Raid Concepts Every Offense Should Run.
You'll learn from this episode:
Thanks for Listening!
To share your thoughts:
To help out the show:
Show Notes: