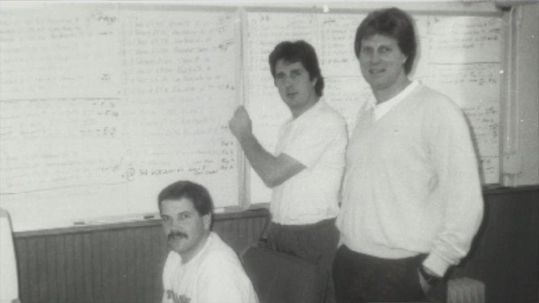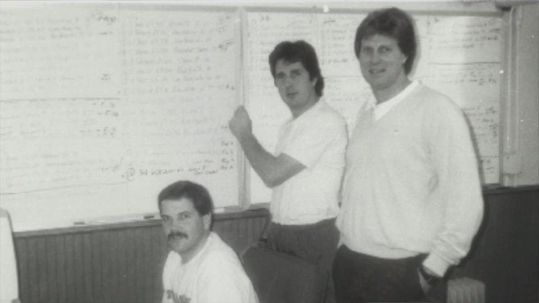 Spring practice is coming up. Do you have your install schedule ready? No?
Then you need this podcast episode. Why? Because today we are talking about how to install your entire offense in three days.
That's right – three days.
Look, those guys in the picture are a lot smarter than you or I. And they were able to install the most explosive offense in the history of football into three days. So why can't you?
You'll learn from this episode:
Thanks for Listening!
To share your thoughts:
To help out the show:
Show Notes: