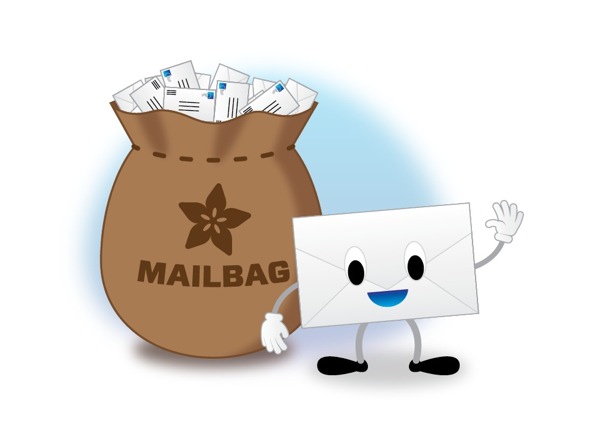 On this episode of Talking Football with Coach McKie, I take coaches questions. I talk about what's the difference between Y-Stick and Snag - aka Y-Corner. And I talk about what I think the best screen is against double A blitz.
If this is something you would like me to do every Friday then please let me know.
Show Notes
YouTube: https://www.youtube.com/CoachMcKie
Twitter: https://twitter.com/CoachMckieJr
Subscribe, Rate, and Review on iTunes: https://itunes.apple.com/us/podcast/talking-football-with-coach-mckie/id1329567772?mt=2
Subscribe, Rate, and Review on Stitcher:
http://stitcher.com/s?fid=162067&refid=stpr
Please subscribe, rate, and leave a review. Until next week coaches, Let's Continue to Master the Spread, Score Points, and Have Fun.