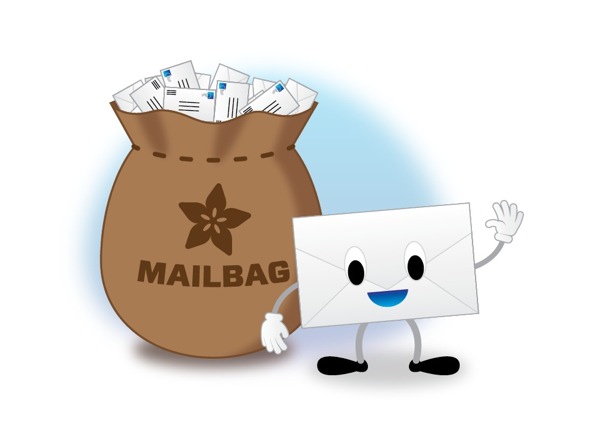 How do you split duties between two offensive line coaches? Who should you pull in your Buck Sweep? What are three ways to defeat man to man?
I answer these questions in today's Coaches Mailbag
You'll learn from this episode:
What to do if you have two offensive line coaches.
Who you should pull on the Buck Sweep.
Why I think the Outside Zone is better than the Buck Sweep.
Three plays that kill man to man defenses.
What route concept kills high school defenses.
Thanks for Listening!
To share your thoughts:
To help out the show:
Leave an honest review on iTunes and Sticher. Your ratings and reviews really help and I read every single one.
Show Notes: