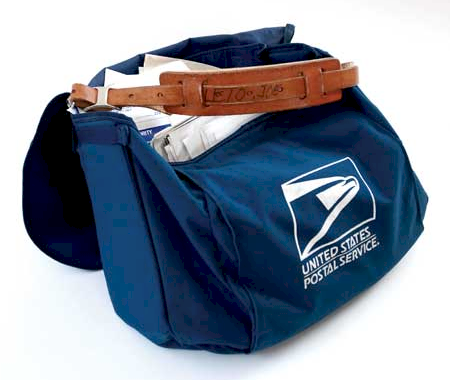 Do you have a fantastic wide receiver but don't know how to move him around simply? Do you play 3-3 Stack teams that play cover 0 or 1, and are having a difficult time coming up with ways to attack them? Do you want to be able to have a two-back package in case the weather is bad?
Well then this Coaching Mailbag is for you. In today's episode of Talking Football with Coach McKie we discuss these things and more.

You'll learn from this episode:
Thanks for Listening!
To share your thoughts:
To help out the show:
Show Notes: