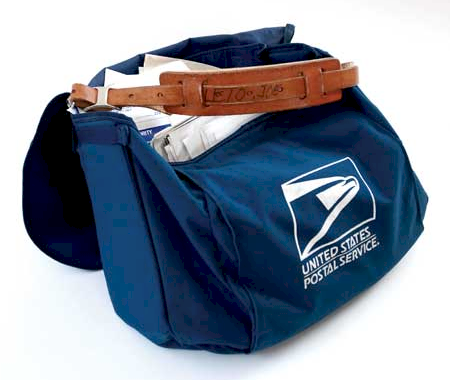 Do you want to run RPOs, but are afraid of getting called for illegal man downfield? Do you go up against defenses that run nothing but Cover 1 or Cover 0 and don't know what to do? Are you going to run the Spread Offense and want to get your players better at catching the football?
Then you will want to listen to this edition of the Coaches Mailbag.
Why?
Because I talk about how to train your quarterback on RPOs, best man to man concepts, and the drills you need to run to catch the ball.
You'll learn from this episode:
Thanks for Listening!
To share your thoughts:
To help out the show:
Show Notes: