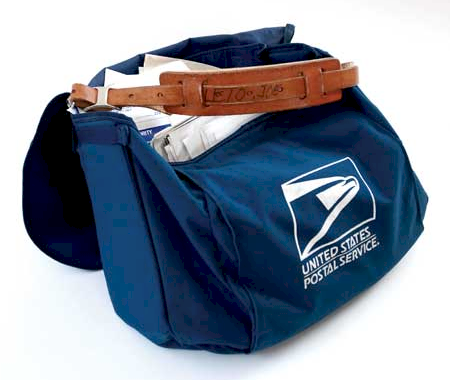 Are you having a difficult time coming up with ways to signal your Spread Offensive plays in? Do you want to know how to teach your quarterback the box count with multiple sets against multiple fronts in the Spread Offense? What should a quarterback do when he faces a loaded box? Who should you be reading in the RPO game when running different running schemes?
These are the questions I tackle in today's Coaching Mailbag.
You'll learn from this episode:
Thanks for Listening!
To share your thoughts:
To help out the show:
Show Notes: