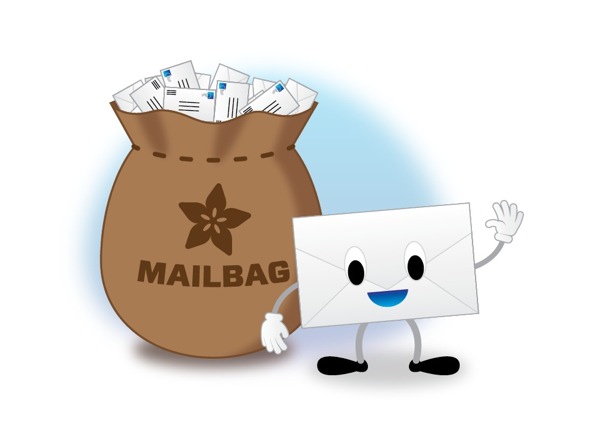 Are you looking to run more unbalanced formations from the Spread next year? Are you struggling with building leaders in your program? Do you want to have an 'If-Then' play-calling philosophy but don't know how the Air Raid plays fit together?
If you answered 'Yes' to any of these questions then you are in luck. We cover these questions in today's Coaching Mailbag on the Talking Football with Coach McKie Podcast.
You'll learn from this episode:
Why I'm in love with the Wildcat formation.
Which coaches to follow on Twitter for all your unbalanced formation needs.
Which two coaches you need to follow in order to create leaders within your program.
How breaking your team into squads will create a stronger team.
What happens when you start grading effort and stop grading production.
How you can apply the Flexbone's 'If-Then' philosophy to the Air Raid Offense.
Thanks for Listening!
To share your thoughts:
To help out the show:
Leave an honest review on iTunes and Sticher. Your ratings and reviews really help and I read every single one.
Show Notes: