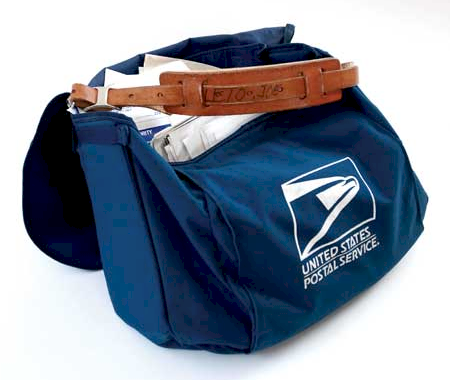 Want to run the Bunch formation but don't  what plays to run? Are you serious about using tempo but have no idea how to play faster?  Do you want to know how to call offensive plays but have no idea how to do it?
Then this is the Talking Football with Coach McKie for you. We talk about the 'If/Then' mentality of calling offense. What are the best resources for Bunch formation. And how to get great at increasing your tempo.

You'll learn from this episode:
Thanks for Listening!
To share your thoughts:
To help out the show:
Show Notes: