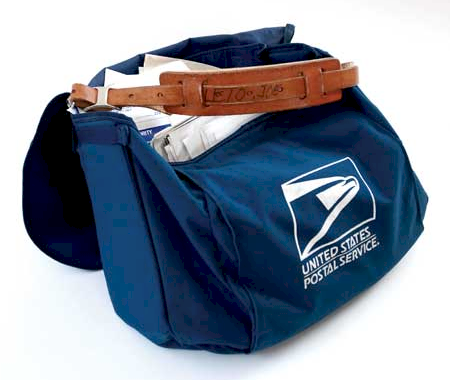 Do you want to get great at the Air Raid Mesh route, but don't know how to rep it at practice? Want to know how you can stop worrying and love the pass? Do you have any great trick plays you want to share with the RonMcKieFootball community?
Then this is the podcast for you.
In today's Coaching Mailbag I talk about how to trust the passing game. How you need to only have one tag per concept. How we practice the Air Raid Mesh Concept throughout the week. And why I suck at calling trick plays.
You'll learn from this episode:
Why you don't need a thousand tags for every Air Raid route concept.
How we practice the Air Raid Mesh concept so the kids know and love the play.
Why offensive balance is overrated.
Why I suck at calling Trick Plays.
Why you need to get the ball into your playmakers' hands.
How to practice the Air Raid Mesh concept.
Thanks for Listening!
To share your thoughts:
To help out the show:
Leave an honest review on iTunes and Sticher. Your ratings and reviews really help and I read every single one.
Show Notes: