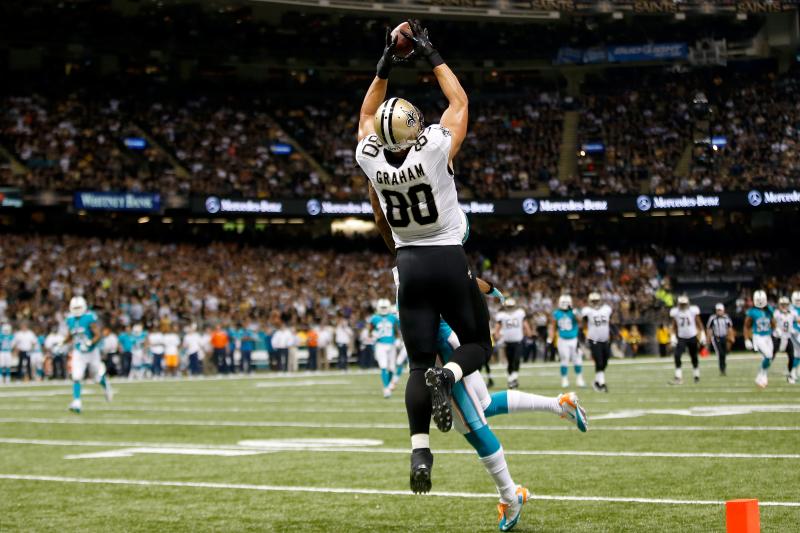 Do you have a Tight End but don't know how to use him in the Spread Offense? Do you want to use him in the Inside Zone Scheme, but don't know what to do with him? Do you want to know which Air Raid passing concept would be the best for him?
Great.
Because in today's episode of Talking Football with Coach McKie, I talk about how to use the Tight End in the Spread Offense.
The Tight End is a position that is underutilized in the Spread Offense. Why? Defenses don't see a tight end that much unless they are going up against a Double-Tight Wing-T offense.
So why not use that to your advantage?
So put that lanky wide receiver down in a three-point stance and watch how the defense totally forgets about him.
Trust me. They will.
You'll learn from this episode:
Thanks for Listening!
To share your thoughts:
To help out the show:
Leave an honest review on iTunes and Sticher. Your ratings and reviews really help and I read every single one.
Show Notes: