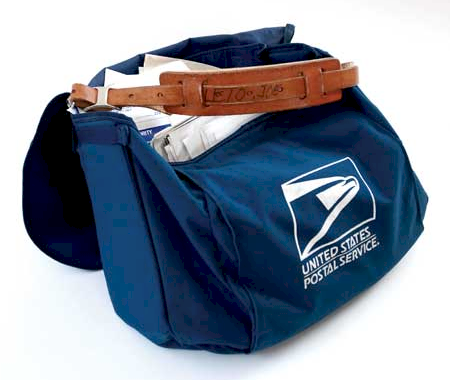 Do you like to play the 'What-If' game to stay sharp as a play caller? Are you having a difficult time coming up with play names and signals? Do you want to get better at structuring practice to get the most out of your time?
Then this episode of Talking Football with Coach McKie Coaching Mailbag is for you.
You'll learn from this episode:
Thanks for Listening!
To share your thoughts:
To help out the show:
Show Notes: